Code Enforcement in the CLOUD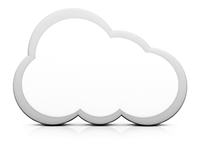 Web based software applications for code enforcement inspections, accounting-invoicing, permitting and licensing. Government jurisdictions - municpalities and industry alike will benefit from the immediate impact of increased efficency and a quick and definate ROI. Using any Internet browser access your code enforcement system applications 24/7 anywhere anytime.
Call toll free 1 (877) 576-3072 or email sales@basebridge.com for more information.
Code Enforcement Software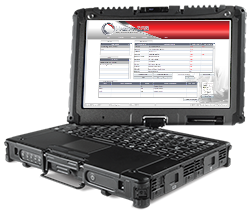 Enterprise software applications include but not limited to: Central Accounting (Invoicing, Permitting & Licensing) Boilers & Pressure Vessels, Elevators & Lifts (Includes Ski Lifts & Amusment Rides), Welders IX. Fuel Safety, High Pressure Piping, LPG-Liquid Propane, Registered Plants, Power Engineers & Exam Scheduler, Time Sheets. Occupational Health & Safety, Hazmat360 (Asbestos-ACM management+) and more...
To arrange an online demonstration call toll free 1 (877) 576-3072 or email sales@basebridge.com.
Industry Specfic Industry Built
Every one of our software applications used by inspectors in the field is designed for their industry only. No need to wade through endless computer screens or pages to find the section you what or need. The result is greater efficency and accuracy of data inputted. Why reinvent the wheel. Our Code Enforcement series of browser based software applications include over 14 years of industry experience and input.
Field Inspections Independent of the Internet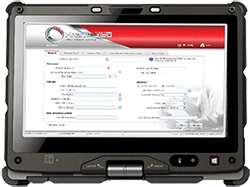 Inspectors can work independent of the Internet using our field mobile editions. No persistant Internet connection required. Field Inspectors can carry a complete history of all their inspections, orders or directives with them on their pen tablet or notebook computers.
When the Inspector has an Internet connection data synchronization is quick
and as simple as clicking a button.
Tightly Integraded Enterprise Software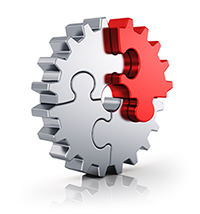 Each of our code enforcement software applications can work separately or as part of a tightly integraded efficent enterprise system. For example when a boiler & pressure vessels field inspector synchronizes their data (from the field) all inspection data including inspection billing fees are synchronized and transfered to the main servers database. Accounting can then immediately create and issue customer invoices using the Inspector Series IPL (invoicing, permitting & licensing) sofware application. Result very fast and efficent billing.
Call toll free 1 (877) 576-3072 or email sales@basebridge.com for more information.